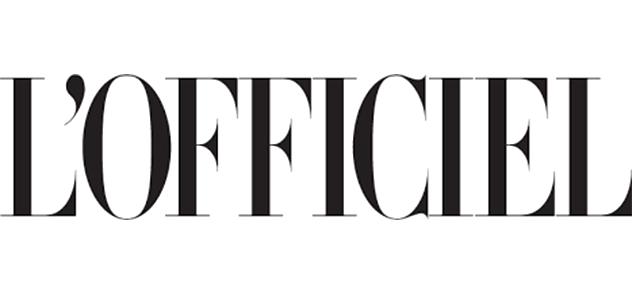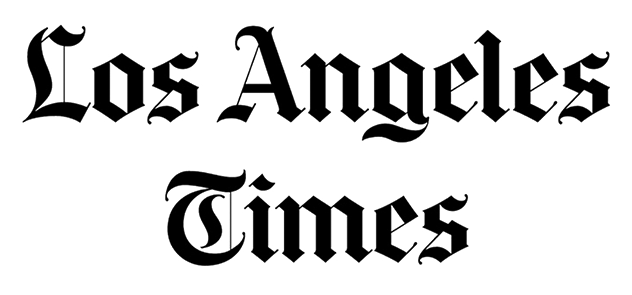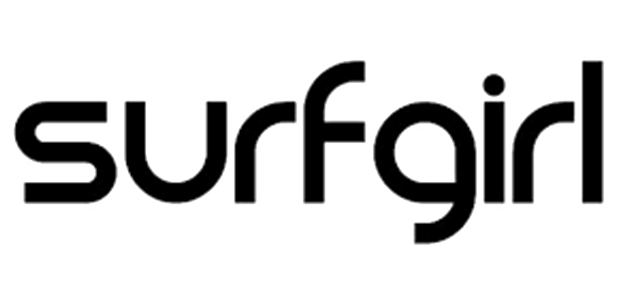 Sustainable & Handmade Fashion
Makara wear is a 100% sustainable swimwear and apparel brand. All of our products are handmade in Bali by fair-paid workers. From upcycled materials used by fashion brands in Europe – we make comfortable, beautiful & long-lasting wear.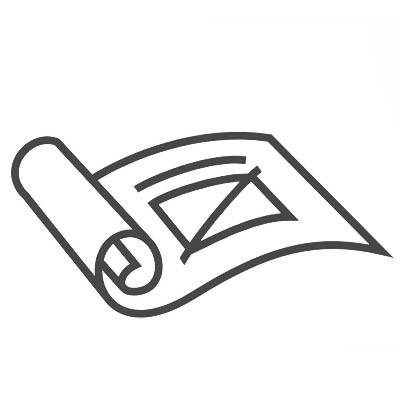 Our design process starts with a pen and paper. Making the process enjoyable, creative & filled with unconditional love for the end result.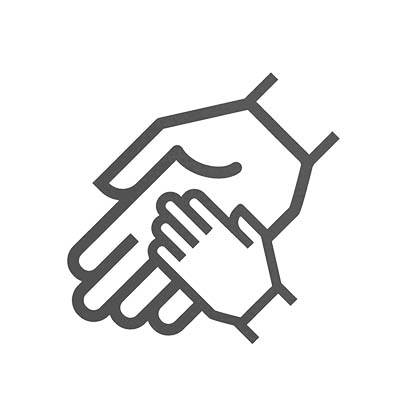 Then, a small Indonesian family-run factory creates 2 to 5 samples to find the most comfortable fit, functionality & cut. All the styles are tested by surfers, friends and the founder.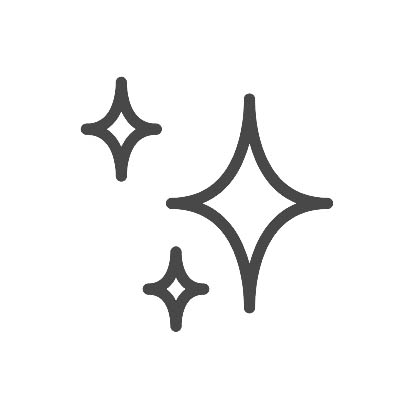 After creating the perfect one, we start producing in very small batches - so every piece is freshly made and sent immediately – without absorbing bacterias or smells.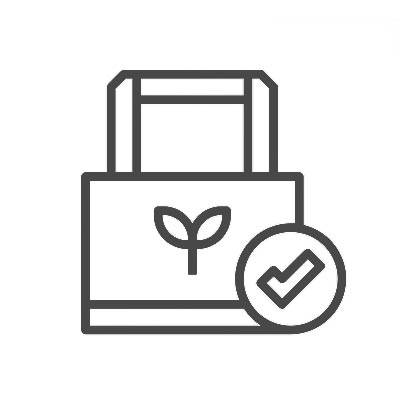 All your ordered goods will come in Linen Cotton Bag – we don't put plastic hygiene stickers or labels as we believe it's just another waste, that will end up in trash.
Why I created Makara wear?
I moved out to Bali to search for a different lifestyle and fell in love with surfing. Surfing became a big part of my life and I decided to create swimwear for myself that would be elegant, functional and of top quality - this how Makara wear was born. Sustainability became the major part of our process. I believe there's no other way for the fashion world anymore, because we need to take care of our planet. Makara wear creates what I would wear myself - minimalist, handmade swimsuits with extra details and cuts to hug you like a glove. Most of our products are created with zero waste formula – from leftovers we make scrunchies or bikini bottoms. Also, we support beach clean ups in Bali and small surfer girl communities in Indonesia, who can't afford sustainable swimwear, we support them and appreciate their force and will. That's why. :)
With Love,
Gerda (Founder of Makara wear)
@migerda on Instagram

23.3k following on Instagram
stunning kimino
GORGEOUS GORGEOUS GORGEOUS. This is really beautiful and so comfty. can dress up or make more casual. Love it.
Perfect lounge robe
This robe is exactly what I wanted. Beautiful and strong fabric. My only regret is I've purchased size Medium instead of Small... For reference, I'm 5'4
LIFE SAVER - UNIVERSAL - MY TRAVEL FAVE
Hi, i was first time ordering with Makara and was a bit scared ,but the serviced seemed so professional that i ordered kimono and couple undies, OMG! i fell in love with kimono, perfect cut and lenght . After the black kimono, I have ordered a white one too! They are my airplane robes, beach robes, home robes and sometimes even going out robes, WELL DONE MAKARA WEAR, definitely ordereding in the future - super high quality of fabrics.
Want more of
Makara wear?
Enter your email to receive the latest and greatest news, exclusive offers, giveaways & new product launches.